Field Trips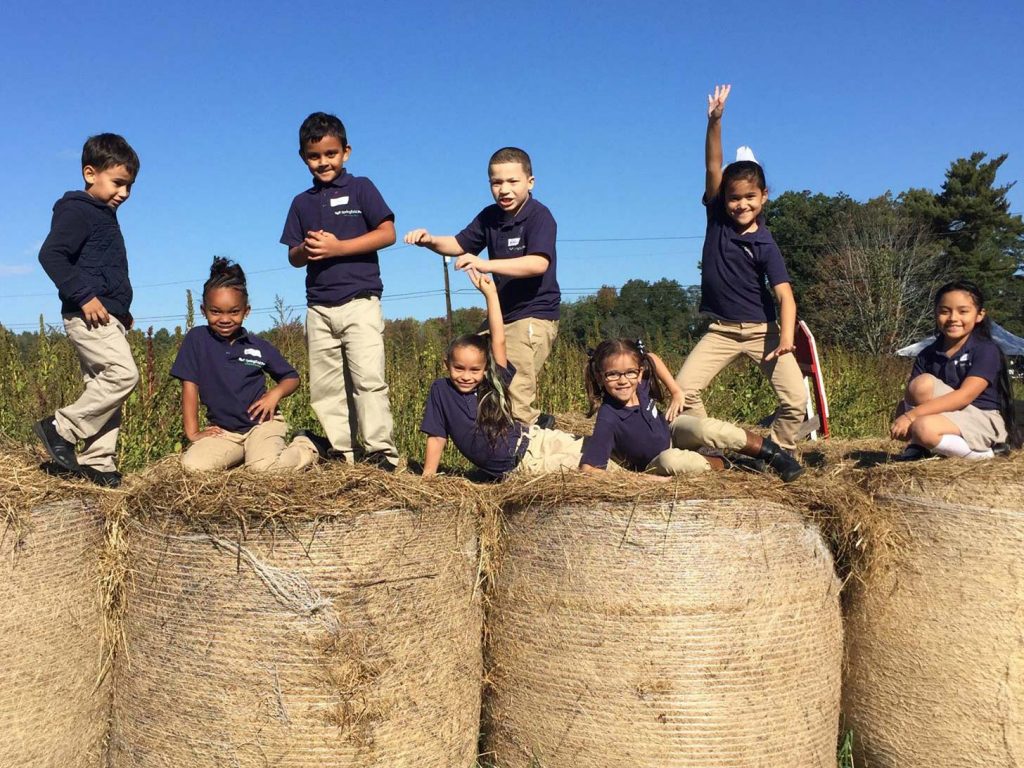 Dear teacher friends:
We hope this finds you and your families healthy! Recognizing that we cannot enjoy fall field trips in our usual fashion due to COVID, we wanted to reach out to you since some of you are teaching virtually, while others are in the classroom. We would like the children to still enjoy pumpkins, pumpkin stories, and coloring books. Please let us know how we can support your science projects if they include pumpkins. If your trip to the pumpkin patch is for fall fun, we would like to offer the following.
With a week's advance notice, we will deliver to the school/daycare pumpkins and the educational coloring book that we have always distributed. We will also provide the bags for distributing them. Our thought is then you can create your own pumpkin patch outside and have the children "pick their favorite." It is certainly not the same, but we will also provide a virtual tour of the farm if you would like to show the kids how pumpkins grow from seed to harvest. We took lots of pictures anticipating this may be our only option.
We are open to the public, but we want the children to stay healthy! We are following the state's guidelines for group visits and COVID protocols and we are certain that safety and health are keeping you up at night! It is a challenging time and we applaud you, whether you're teaching virtually or in person. Please reach out to us if you have creative ideas of your own. Delivered pumpkins and books will be $5.00 per child. Just let us know quantity needed, date, appropriate time, place to deliver, and we will share the splendor of autumn the best way we can.
Please contact us through the form below, or call 413-527-6888. Be well.
Cheryl & Bob Fletcher